The CCT's storehouse of our best written and visual content as well as recent happenings.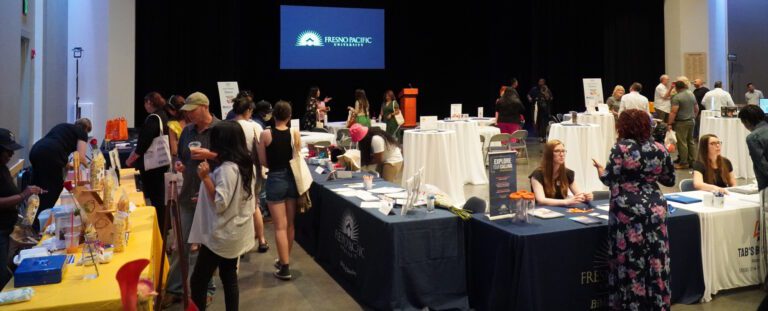 A celebration of our four newest social enterprises

A dream to own a business has become an exciting reality

Businesses in Pursuit of Community Transformation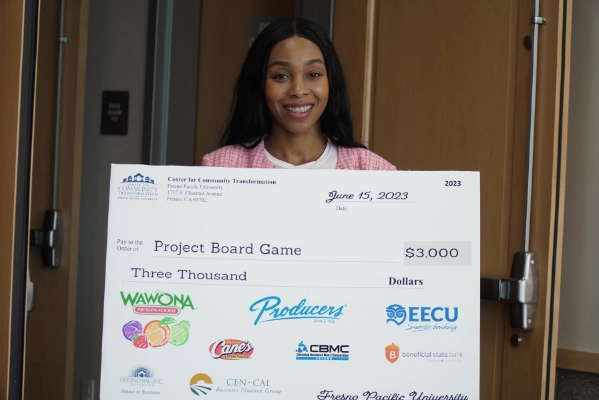 Project Board Game is a faith-based non-profit organization with a buy-one-get-one-free model.
Veterans Network (Vet Net) is a support group dedicated to helping veterans affected by unemployment as well as mental, social, physical, and other issues.

Social Enterprise is a category of business that seeks to address community problems in non-charitable ways. However, is it a business or is it a non-profit; is it a mix

Courses to start your business, start leading financial literacy courses and ministry training in Spanish
Hear from Dr. Randy White, founder of CCT, about how we became the center we are today.