Have you participated in any of our LaunchPad or Spark Tank programs? We'd love to feature your business at our Spark Tank Expo! The Expo is a large community event that provides business alumni of CCT programs an opportunity to showcase their products and services.
Our next Expo is scheduled for June 2024
More details to come! In the meantime, sign up for our newsletter to stay updated on what's happening at CCT.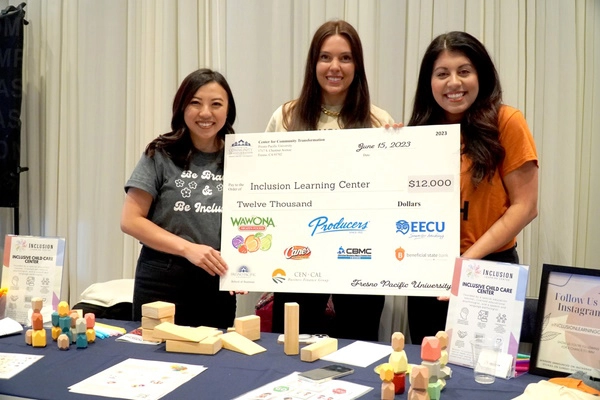 The Inclusion Learning Center / Founders: Gaukue Xiong, Melissa Bertao The Inclusion Learning Center is an inclusive daycare and early childhood education program for children
Mommy's Helper / Founder: Joevonna Bonner Mommy's Helper is a postpartum, in-home support service founded by Joevonna Bonner. She was inspired to start Mommy's Helper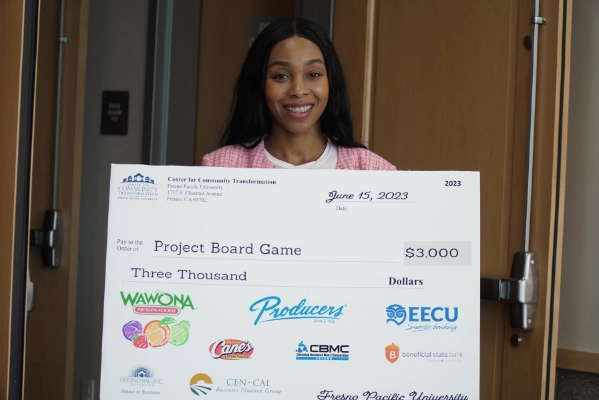 Project Board Game is a faith-based non-profit organization with a buy-one-get-one-free model.