The CCT's storehouse of our best written and visual content as well as recent happenings.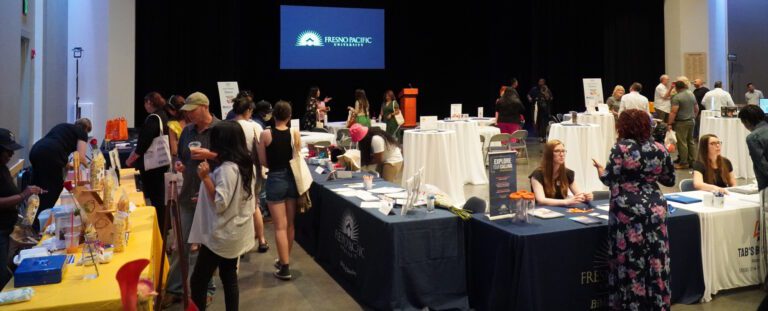 A celebration of our four newest social enterprises

A dream to own a business has become an exciting reality

Businesses in Pursuit of Community Transformation
A book review of Center Church: Doing Balanced, Gospel-Centered Ministry in Your City by Tim Keller.

A book review of Geography of Grace: Doing Theology From Below by Kris Rocke and Joel Van Dyke.