Can our congregation keep its firm convictions without drawing lines that promote polarization and judgmental attitudes, or the tendency to pronounce who is "in" and who is "out"? In an era of shrinking church attendance, what biblical perspectives, ministry and relational skills would a church need to grow in this ability? Mark Baker, Ph.D. and Professor of Mission and Theology at Fresno Pacific University Biblical Seminary will lead the webinar in Spanish on Saturday, January 29, 2022 from 10:30 am – 12:00 pm and again in English a month later on Saturday, February 26, 2022 from 10:30 am – 12:00 pm.
The Webinar is free to attend and has been generously funded by the Lilly Endowment Inc. To Register for the Spanish Webinar: centrado-en-jesus.eventbrite.com
You can enter to win a free book from Mark Baker!
Post the following message on your blog, Facebook Profile, LinkedIn, or on Twitter and use #CenterOnJesus:
I'm attending the FPU CCT Centered on Jesus Webinar, and  I just entered to win a copy of the new book Centered-Set Church by Mark D. Baker. Join me for this webinar: centered-on-jesus.eventbrite.com #CenteredOnJesus
During the workshop we will draw at random from those that posted and used the hashtag!
To Register for the webinar given in English: centered-on-jesus.eventbrite.com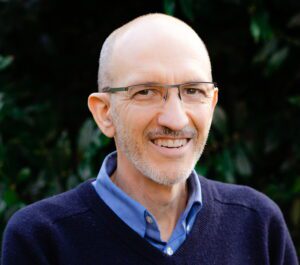 Dr.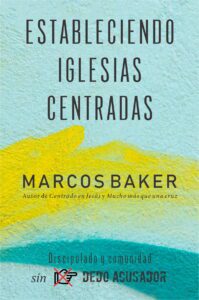 Mark Baker served as a missionary in Honduras for many years before taking up a professorship in Mission and Theology at the Fresno Pacific University Biblical Seminary, where he has taught for nearly two decades. Fully committed to service in the church and community, he is also the author of many books, published both in Spanish and English, including his latest, Centered-Set Church: Discipleship and Community Without Judgementalism.​